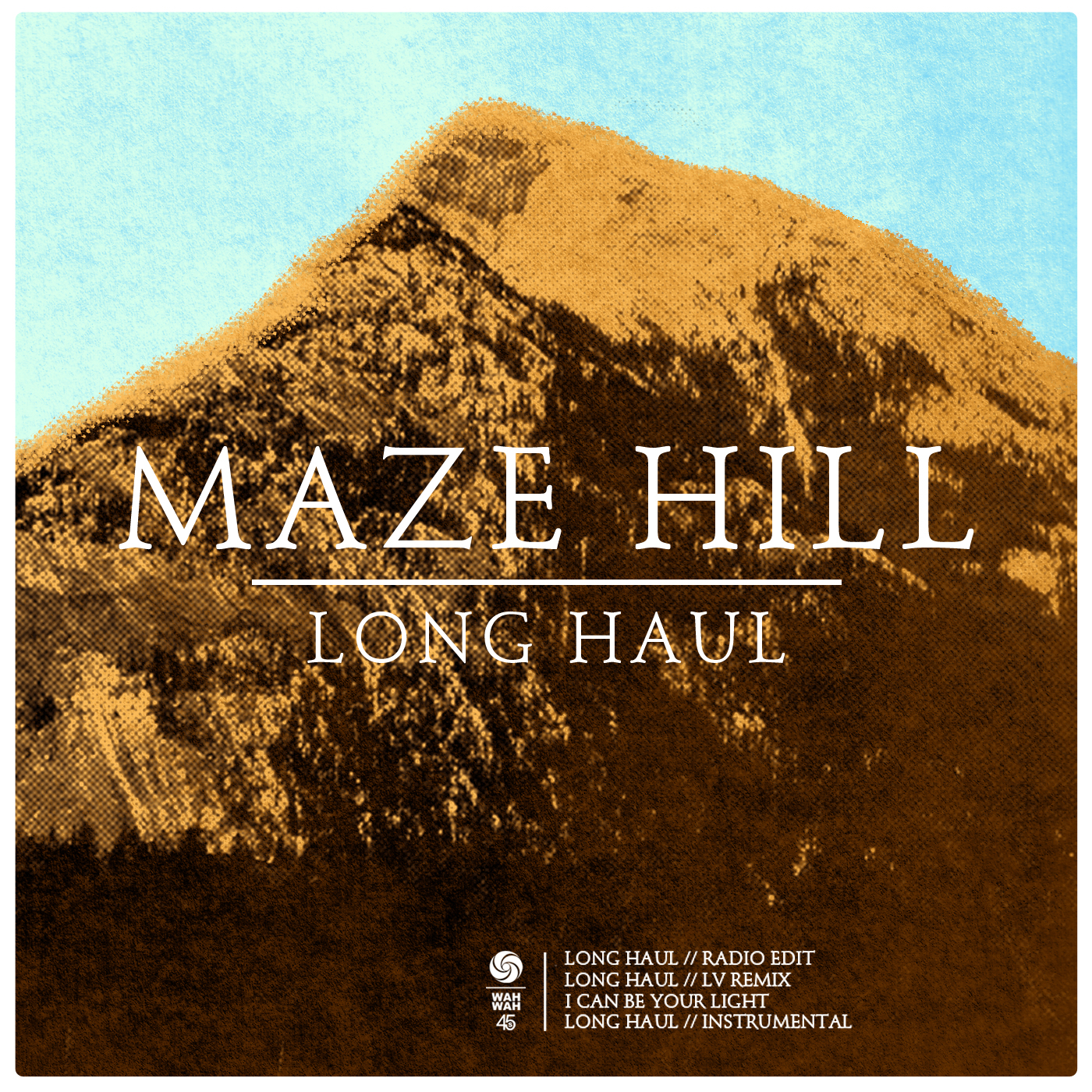 Let this start your weekend off right. Producer Andy Highmore, Vocalist Holly Bestic and Spoken Word artist Joshua Idehen have come together to form this rather exciting band called Maze Hill and "Long Haul" is their debut single which is to be released on October 29 via Wah Wah 45s. Here's the LV remix of "Long Haul" for your listening pleasure...
Listen to the gorgeous B-side "I Can be Your Light"
HERE
Pre-Order: Maze Hill's "Long Haul"
HERE
#Peace.Love.LongHaul