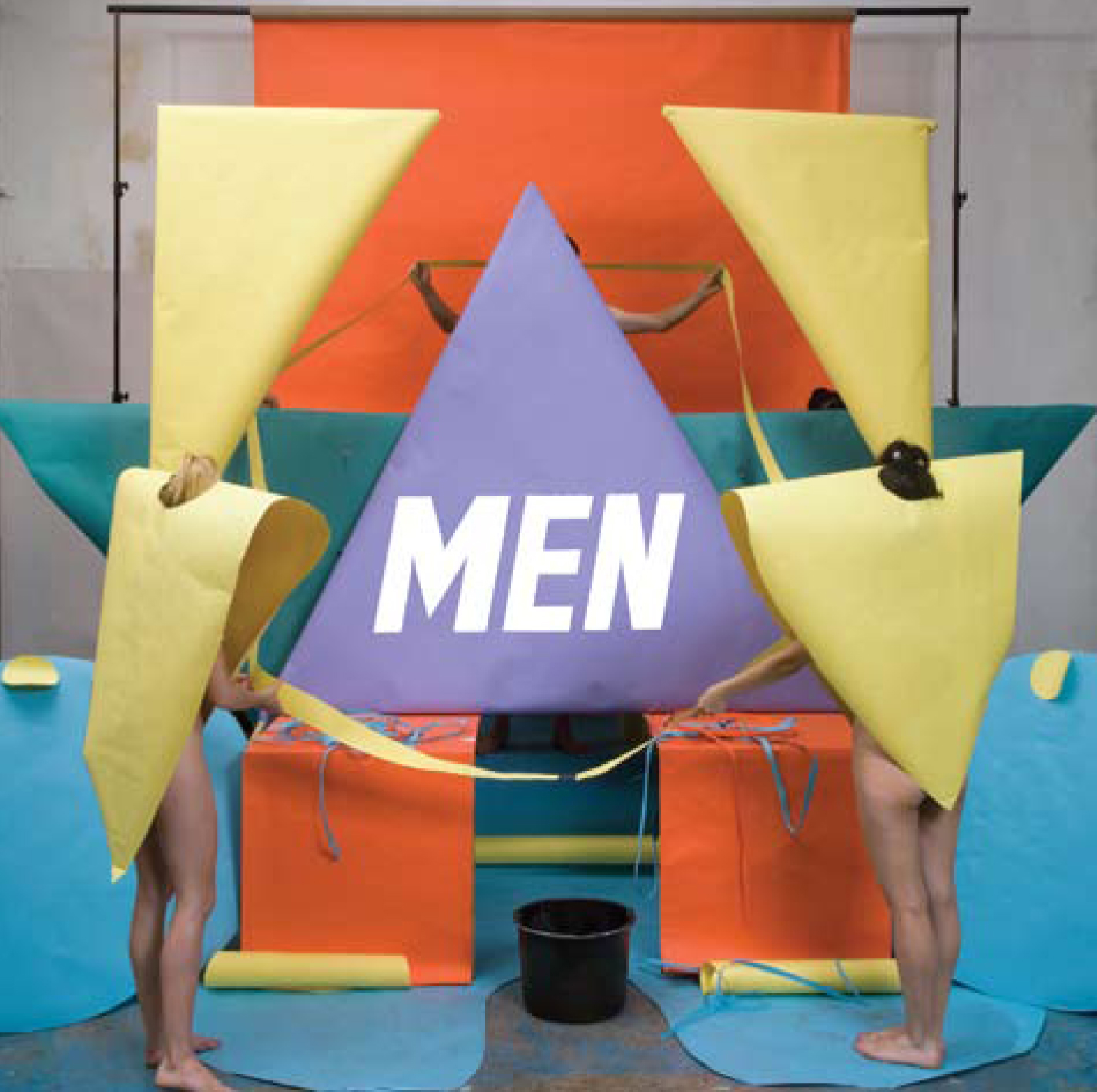 This REMIX is a 100% WINNING!!! Brooklyn-based band and art/performance collective MEN - with LA-based Pop band Lesands at the helm of this remix - bring us some good old 80's styled Pop/Funk/Disco to brighten up our week! Listen below and automatically begin your weekend a good few days early!
It's also definitely worth checking out the original version
HERE
although the song's video is kinda weird I have to say. The single is off of their debut album
Talk About Body
which is out now and (the single) will be released in the UK on July 18 with the band playing at
The Lovebox Festival
on July 17th!
#Peace.Love.Simultaneously